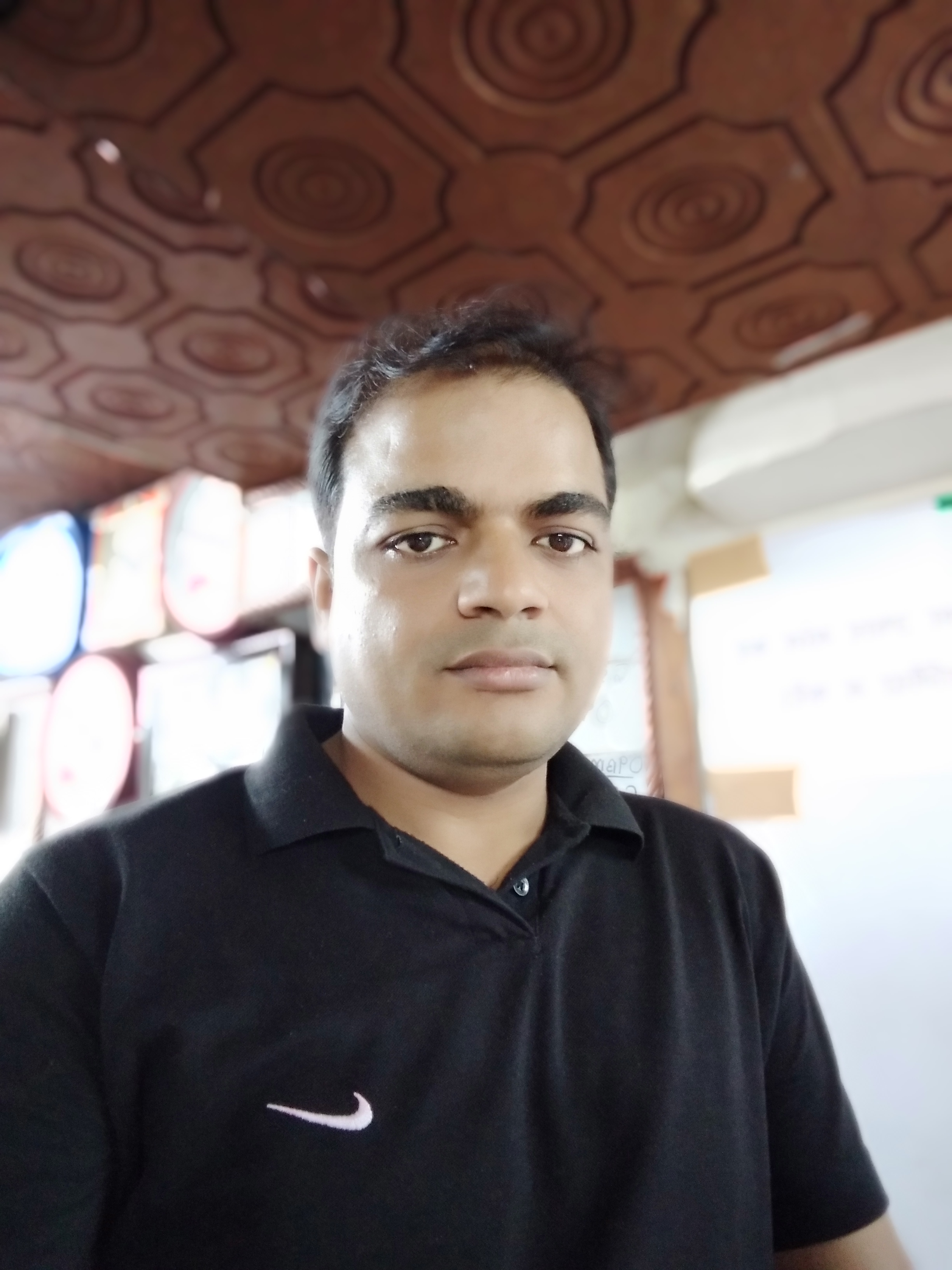 Anand Omar (Director)
M.B.A.(FMS-BHU), M.A.
Anand Omar is the Founder & Technical Director of Digital Bharat Software, an organization specializing in knowledge creation & management, need based consulting and providing training & development solutions to leading corporate organizations from various diverse industries like hospitality, education, manufacturing etc.
He has founded MAU Computers Society in 1996 to encourage computer literacy. MAU Computers Society has trained more than 10,000 IT professionals, who are now working in various countries in the World.
He went KualaLumpur (Malaysia) as Project Manager (Digital) in iCRM Company. There he led the team which was working on plan, research, strategy, development, execution, promotion and evaluation of the digital marketing campaigns. His team developed and deployed several Mobile/web Apps, Websites, Social Media Apps, Info-graphics Videos, Banners, Games & Augmented Reality's application. His team won Silver Effy Award – 2013 for "Oreo 1 million minutes of family moment" campaign. He worked for several leading MNCs and Malaysian companies like Celcom, Wipro, Telecom Malaysia (TM), Zwitsal, Oreo, Kraft(Indonesia), Cellcard(Combodia), DraftFCB e.t.c.
With 3 years of digital marketing experience in Malaysia, He returned back to INDIA and founded a new digital company. Now his company has developed many useful software, web app, games. School Management System, NDLMINDIA.COM (Computer Center Management System), Coaching Management System is among some of the successful project running in India.
Academics & Certificates
| | | |
| --- | --- | --- |
| MBA (Marketing) | 2012 | FMS, BHU, India |
| MA | 2003 | DAV College, India |
| Google Analytics | 2013 | Google Corporation |
| Trapcode Essential | 2014 | Lynda |
| CAT (95.15 %ile) | 2010 | IIM, India |
| NISM (Security Operation & Risk Mngt.) | 2012 | NSE, New Delhi, India |
| NCFM (Capital Market) | 2011 | NSE, New Delhi, India |
| NCFM (Derivative Market) | 2010 | NSE, New Delhi, India |
| Sangeet Prabhakar | 2003 | Prayag SangeetSamiti |